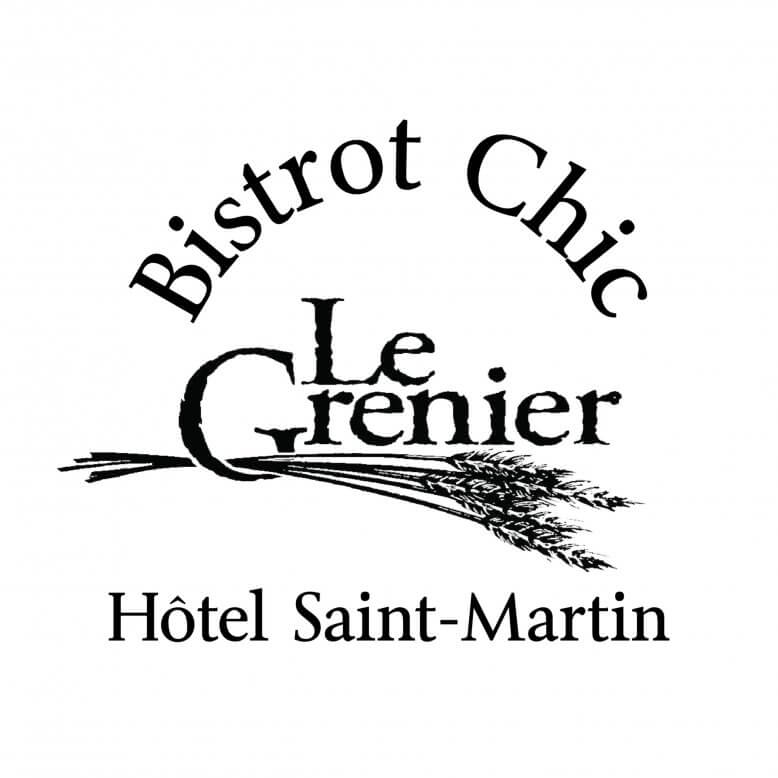 "Le Grenier" perpetuates the grand culinary traditions of the Savoy Region.
Bistronomy at "le Grenier"
An Unmisable restaurant in Saint Martin where you can enjoy warming dishes created around fish, meat and seasonal vegetables along with cheese-based Savoie specialities : the croq savoyard, the gourmet burger and daily specials. There is also a generous selection of desserts to round off a fantastic meal before heading back out onto the slopes.